Assets - Slum Village by FreshCan
3D Environment asset pack for Unreal Engine 4 - modular buildings and props to create your own desert slum village!
Watch Promo
Build your own desert slum village with this 3D environment asset pack.
Modular buildings that you can arrange and place however you like.
A demo scene that you can use as-is, or shade to fit your own needs.
Props to help your village feel busy.
Foliage to give your village a natural feel.
Create your own entire village!
Technical Details:
85 meshes
5 additional blueprint meshes
8 Master Materials
69 Material Instances
225 Textures
1 Slum Village Map
2 HDRI Maps
Automatically Generated Collisions
Find other asset packs from FreshCan by visiting their Unreal Marketplace page, including the ones shown below.

Abandoned Post-Apocolyptic City Pack: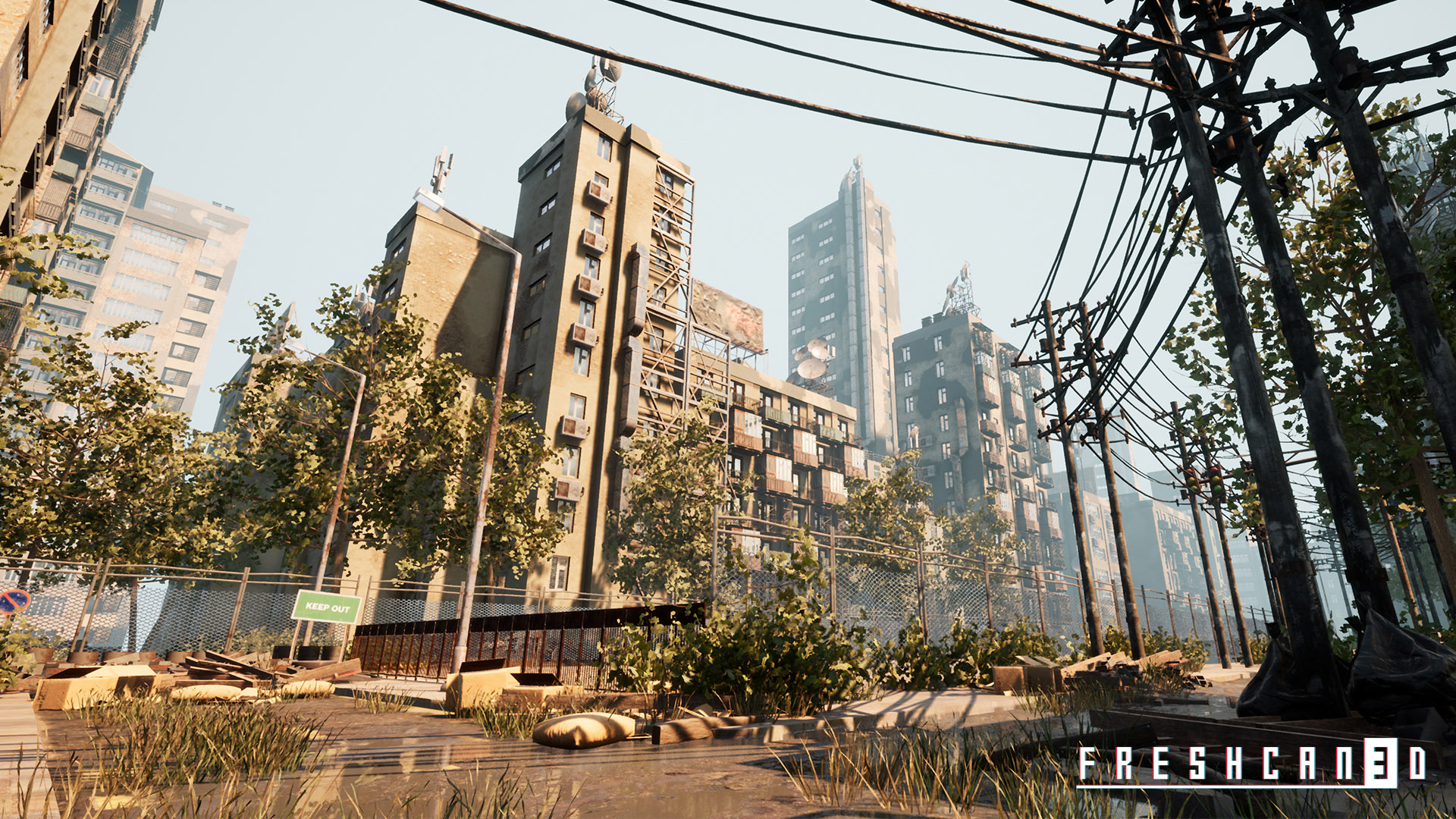 Modular Middle Eastern Village Environment: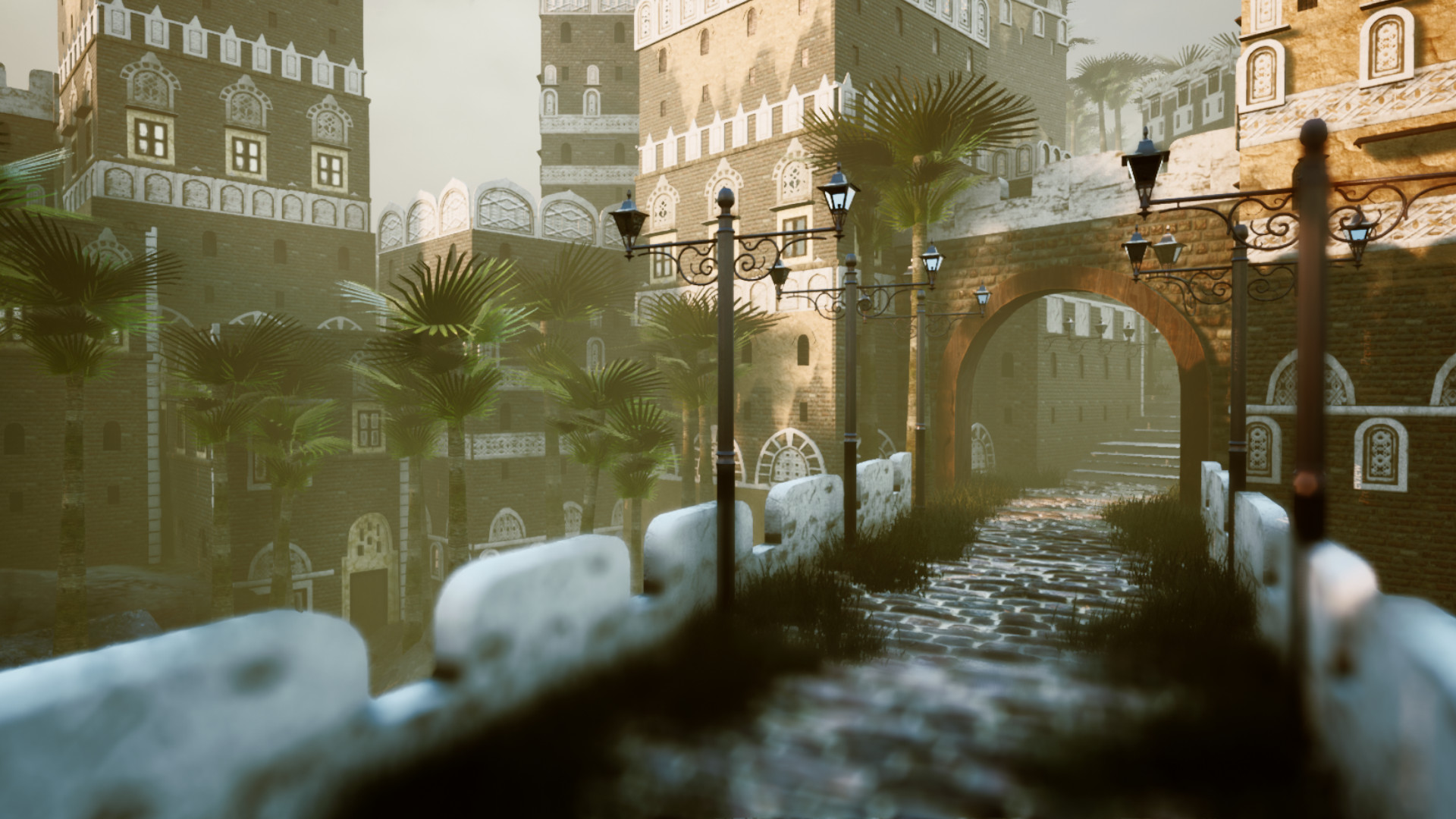 Soviet Living Room & Furniture Props: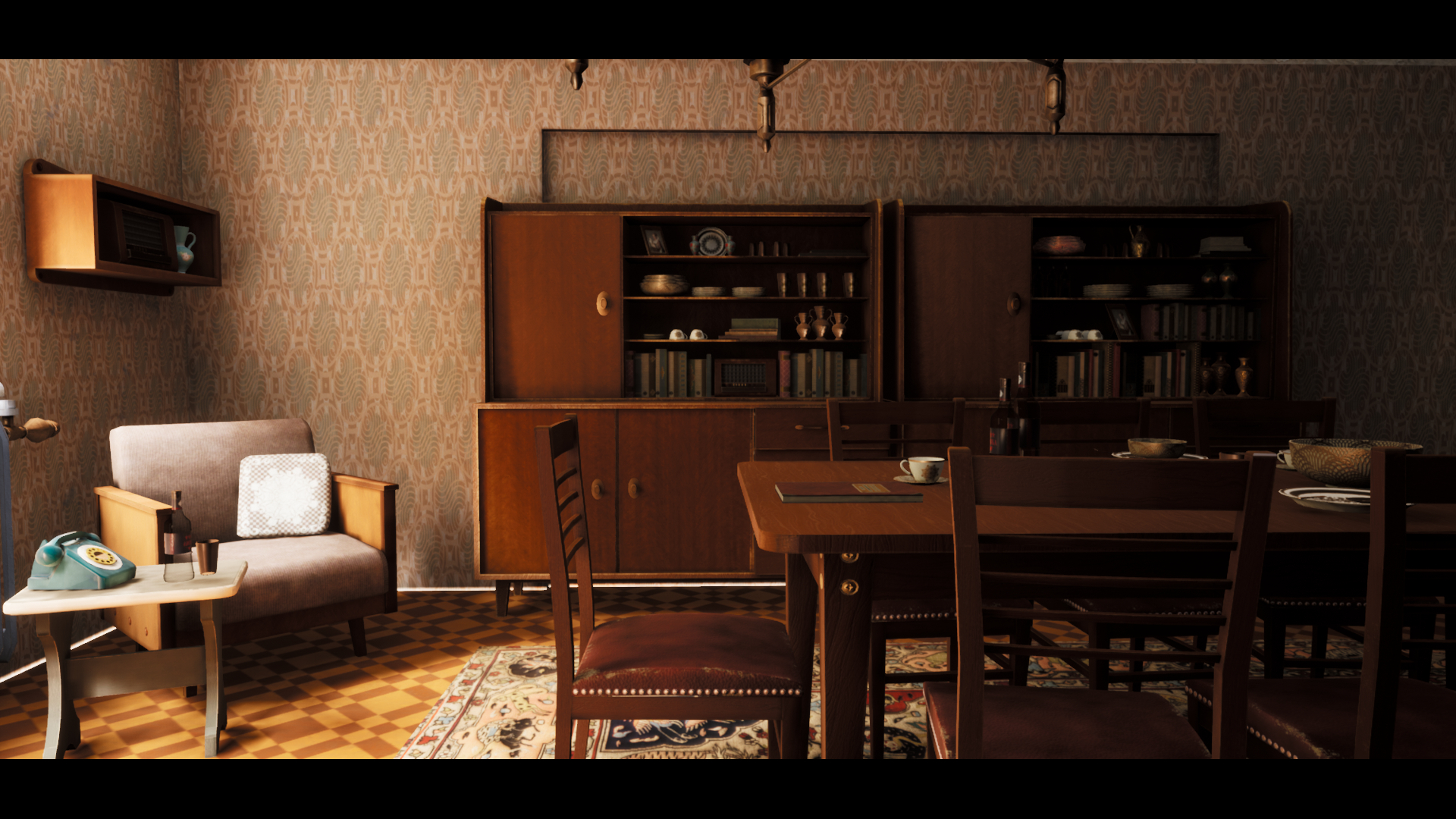 Sci-Fi Environment: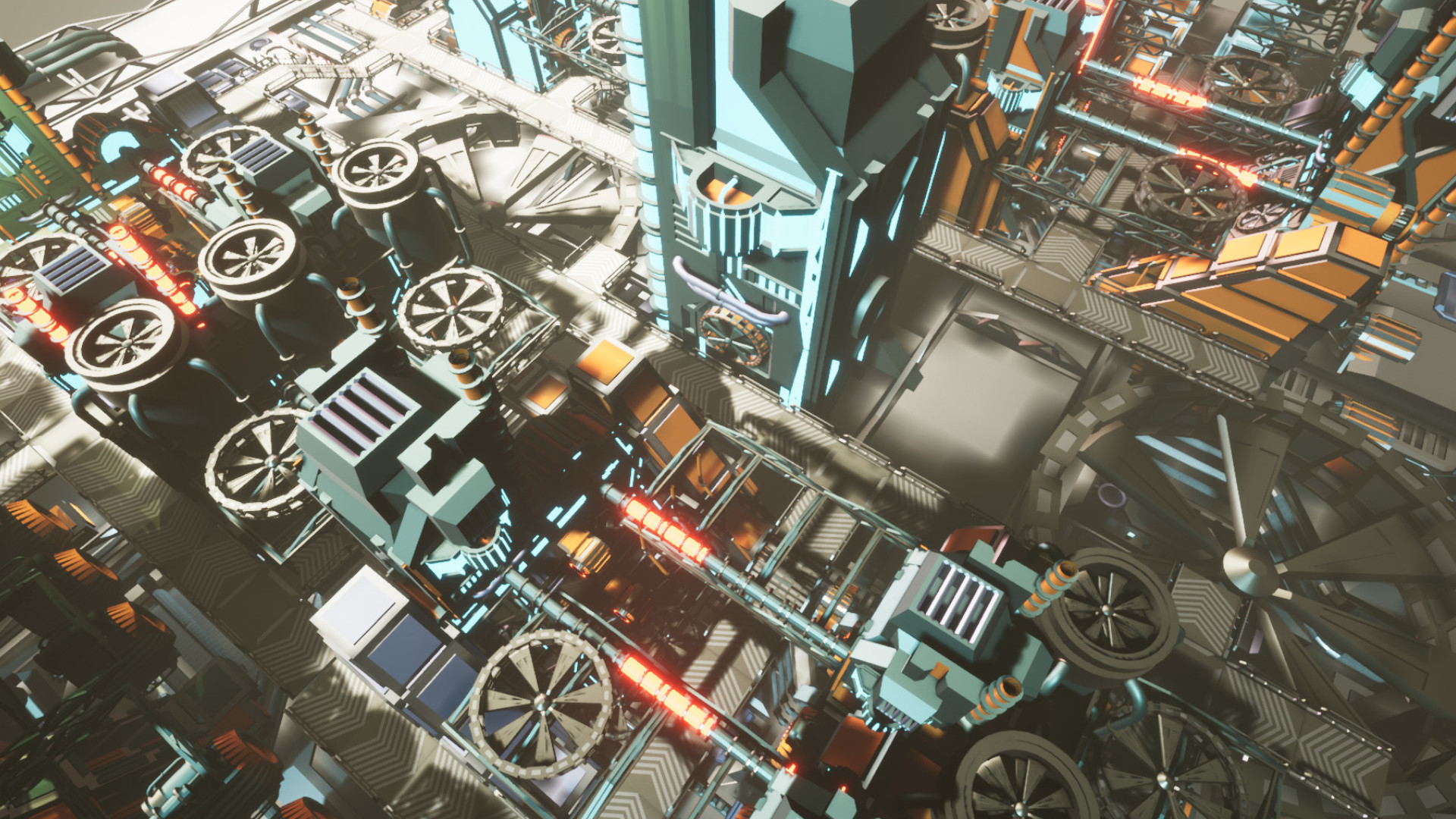 Frequently Asked Questions
How do I download the assets?
The assets are supplied as one or more .zip file. Instructions on how to un-zip and combine these are included in the Curriculum.
Do you have permission to use these assets commercially in games or other projects?
Absolutely, by purchasing this asset pack you have permission to use it in your game or other project and to sell that game or project for money. You DO NOT have permission to resell these assets as stand alone art assets.