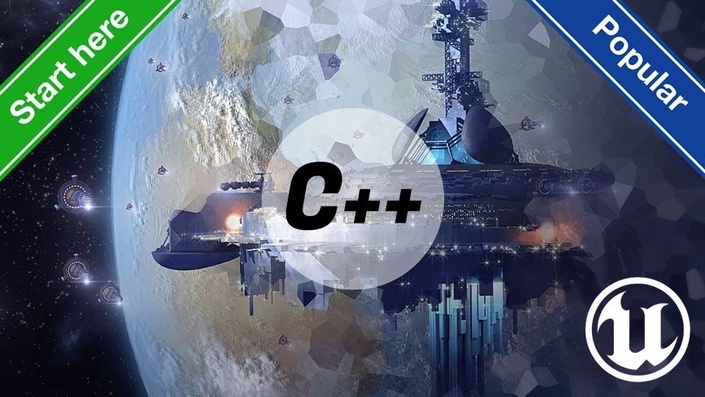 Unreal 4.22 C++ Developer: Learn C++ and Make Video Games
Created in collaboration with Epic Games. Learn C++ from basics while making your first 4 video games in Unreal
Watch Promo
Unreal 4.22 C++ Developer: Learn C++ and Make Video Games
Created in collaboration with Epic Games. Learn C++ from basics while making your first 4 video games in Unreal.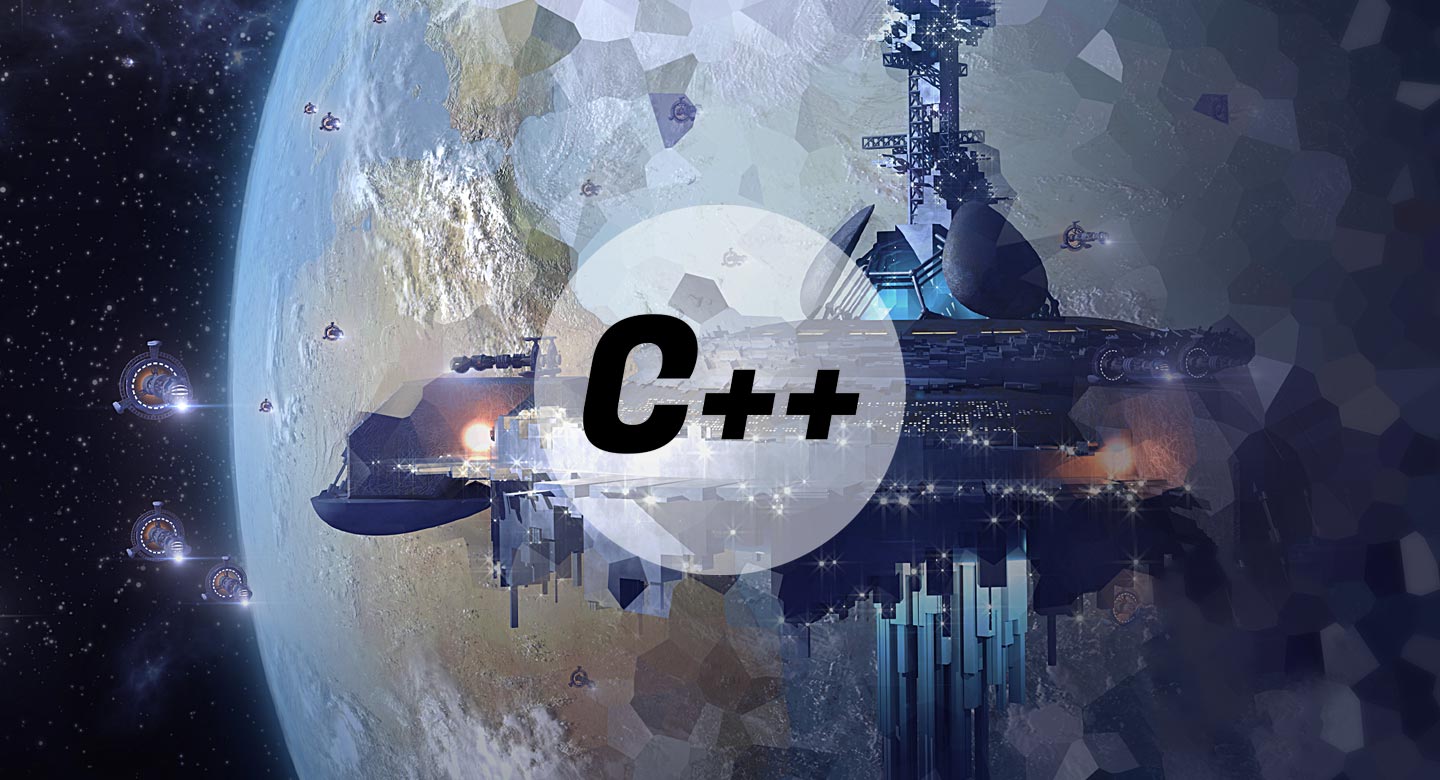 Join 734,000 Strong Student Community
Get Teaching Assistant Support
Earn a Completion Certificate
Enjoy 30-Day Money-Back Promise
Lifetime Access to Course
Benefit from our world-class support from both other students, and the instructors who are on the forums regularly. Go on to build several games including a tank game, and a First Person Shooter.
You will have access to a course forum where you can discuss topics on a course-wide basis, or down to the individual video. Our thriving discussion forum will help you learn and share ideas with other students.
You will learn C++, the powerful industry standard language from scratch. By the end of the course you'll be very confident in the basics of coding and game development, and hungry to learn more.
"Any serious game programmer needs to know C++" - Jason Gregory, Lead Programmer at Naughty Dog (creators of Uncharted & The Last of Us)
Anyone who wants to learn to create games: Unreal Engine is a fantastic platform which enables you to make AAA-quality games. Furthermore these games can be created for Windows, consoles, MacOS, iOS, Android and Web from a single source!
If you're a complete beginner, we'll teach you all the coding and game design principles you'll need. If you're an artist, we'll teach you to bring your assets to life. If you're a coder, we'll teach you game design principles.
What this course DOESN'T cover...
Whereas this course is already huge, we can't possibly cover everything in that time. Here are some things we will not be covering...
Team collaboration topics.
Editor plugins or modifications.
Physics engine modification.
Multiplayer features.
Note: access to this course comes with an optional, free community site where you can share games and 3D models, as well as connect with other students.
Start to learn Unreal C++ now, you won't be disappointed!
What you'll learn on this course:
C++, the games industry standard language.
How to use the Unreal Engine 4 Editor.
Git as a version control and backup system.
Object Oriented Programming and how to put it into practice.
Sound effects and audio to add depth to your games.
Game design principles.
Programming patterns and best practices.
Unreal's Terrain Editor to create epic landscapes.
Artificial Intelligence behaviour programming for enemies.
Strong and transferable problem solving skills.
Modern game development technologies and techniques.
A fundamental understanding of computers.
Write code that is clean and to understand.
Unreal Gameplay Framework to make games easily.
Advanced vehicle physics.
Blackboard and Behaviour Tree for customizable AI.
Animation Blueprint for custom character animation.
C++ template programming to reduce repetition.
Your Instructor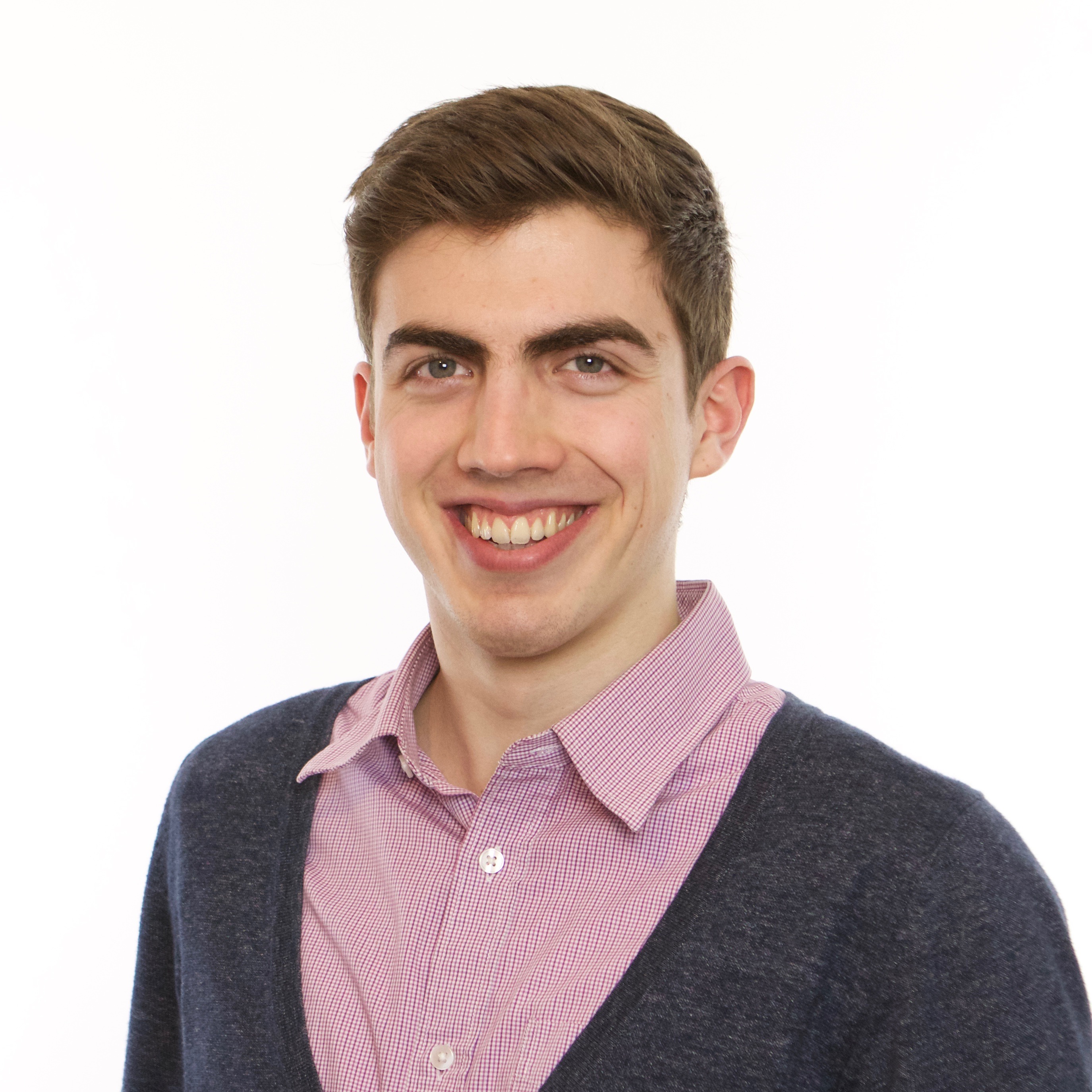 Sam wrote his first game at 14, hacking together little games in Macromedia Flash during his summer holidays. Not long after, he taught himself C++ followed by Python and web programming. He was hooked.
In 2010 he went to study Computer Science at the University of Cambridge and he's been in Cambridge ever since. That is where he caught the entrepreneurial bug and realised he wouldn't want a traditional job for long. So after a few years working in various jobs to get experience, he quit and started burning through his savings looking for his calling.
At the end of 2015, he was coaching some friends to improve their programming skills. Realising how much he loved it, he started creating online courses and reached out to Ben for help. Fast forward and he's part of the GameDev.tv gang and gets to hang out with our awesome community!
Frequently Asked Questions
When does the course start and finish?
The course starts now and never ends! It is a completely self-paced online course - you decide when you start and when you finish.
How long do I have access to the course?
How does lifetime access sound? After enrolling, you have unlimited access to this course for as long as you like - across any and all devices you own.
What if I am unhappy with the course?
We would never want you to be unhappy! If you are unsatisfied with your purchase, contact us in the first 30 days and we will give you a full refund.
Reviews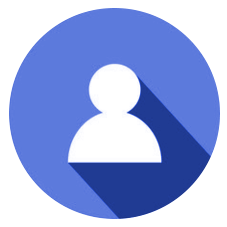 Gabriel
"I could not write anything down, because I had just started at the time of reviewing. I'm on section 03, lesson 59 now. I already know C/C++, but I'm completely new to UE and I can say the course is really cool for all levels. Mike, the instructor for the Bull Cows section, seems to be a really nice guy to chat with and catch up! Congratulations!"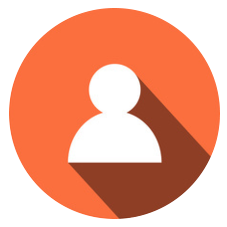 Mario Andres Acevedo Pico
"Amazing course, the teachers are excellent and you really learn and get to know the UE4 logic."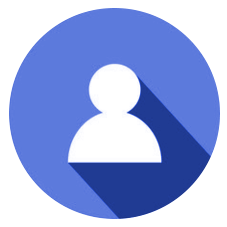 Garret Browning
"This course was an excellent introduction piece to beginning my journey as a game dev! I am very thankful for the helpful instruction and great review over key concepts and how to apply them. Unfortunately the Toon Tanks section was very advanced in terms of the pacing, and this is why I withheld half a star point. Overall a great experience, keep up the great work!"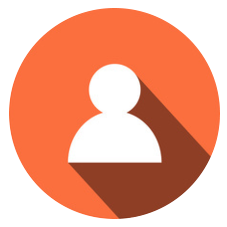 Konrad Zuzaniuk
"Very practical course with clear explanations and a lot of challenges to test newly acquired knowledge. All instructors introduced something new and interesting while not being too overwhelming. In summary, great course made by fantastic people who help you lay foundations for future gamdev endeavors."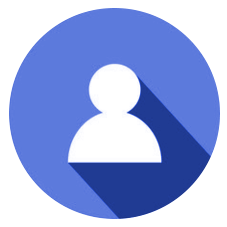 Andrian Krastev
"Great course really! I guess the leap between sections 4 and 5 would be a bit of a wall for a fresh beginner, but provided that one is going to eventually get accustomed to the engine and blueprint-way of doing things, it is surely manageable. I mention it mainly because it's what I liked the most in this course. Just can't get asleep at the wheel that way."