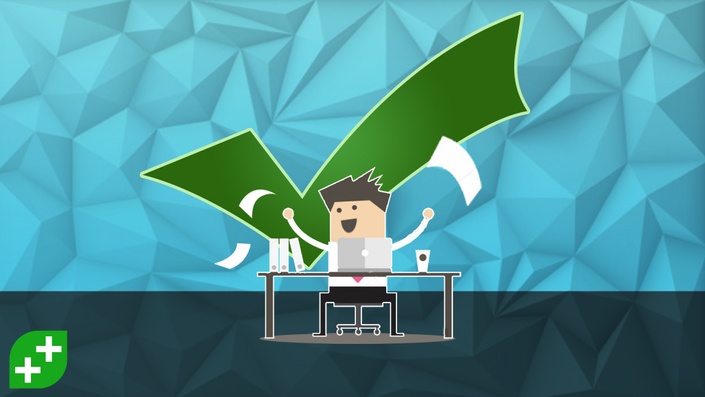 Finish It! Motivation & Processes For Game Developers Course
Learn the Tools & Techniques For Staying Motivated & Productive When Creating Video Games Or Apps.
Watch Promo

"The course is great. It provides many methods to achieving not just project goals and milestones but also life goals and dreams. This course will give you the tools to be more efficient and effective in managing your time, organising your projects and shifting your mental mode to become a driven beast. This course helped me be a better person."
- Luke Jarrett
If you have a technical or creative project that you want to finish (or start!), this course will help you to identify why you are getting blocked, how to stay on track and ultimately help you FINISH IT (your project that is).
We often use the word "motivation" to summarise the process of staying focused and getting our work done. But finishing challenging projects requires far more than just motivation - it requires systems, strategies, tools and planning.
In this course we start at the high level and explore how this project fits into your overall career or life goals. We look at what, exactly, your final product will look like and why on earth you are even working on your project. Often its not for very powerful reasons which can lead to some funky unproductive behaviour on our part.
We continue to drill down through your project to look at what are your very next actions, where you are blocked, what you plan to accomplish this week, this month and the next 90 days. You will learn techniques such as:
The Very Next Thing technique
The Clear Your Cache technique
Your own personal approach to Finding Flow
The Work-Or-Dont-Work philosophy
The Work Breakdown Structure technique
The Accountability Buddy approach
And many more techniques for success
The goal of this course is very simple: Get you to Finish your project.
Some examples of projects that our students are working to finish are:
Video game project
App development project
Portfolio building project
Online course / study project
Looking for specific technical content? Check out our comprehensive range of game development courses.
The course follows a step-by-step Workbook which will guide you through your specific set of circumstances and help you finish your project.
The instructors of this course have spent years studying and teaching personal development. They have completed many projects as well as not completed many projects and have an acute understanding of what it takes to achieve success when you are in charge of your own milestones and deadlines.
You might be working solo on your project, but you don't have to do it alone. Come and join our community, share your challenges and learn from others with theirs.
We hope you allow us to contribute to the completion of your project!
Come join us now, you won't be disappointed!

"This course has made me totally rethink my aspirations to be a game developer. Before, it was just this fun thing I liked to do and then gave up on when things got hard. Now, I feel like I'm a real game developer and that I can achieve my goals because I have a plan. I know what steps I have to take. I know how to finish what I start. Thanks Rick and Ben and the rest of the GameDev.TV team."
- Feidry
What will I learn in this course?
Specific strategies for finishing your technical and creative projects.

Methods for identifying why you are getting blocked on your project and what to do about it.

The What-Why-Who-How-When process for professionally completing projects.

Agile development processes for planning, scheduling and completing tasks.

"I got this course a few years ago but put off watching it because I thought it would just introduce more ways to stop procrastination, but how I was wrong. Rick is an amazing teacher and he offers a whole gamut of solutions to finish your project and in fact something I intend to look into further is the idea of Agile software development which was something he covered briefly. One other thing, Rick is super qualified to conduct this course because of his psychological training which shines through both in the course structure and his jocular method of conducting the course. 11 out of 10 Rick!"
- Peter E.
Your Instructor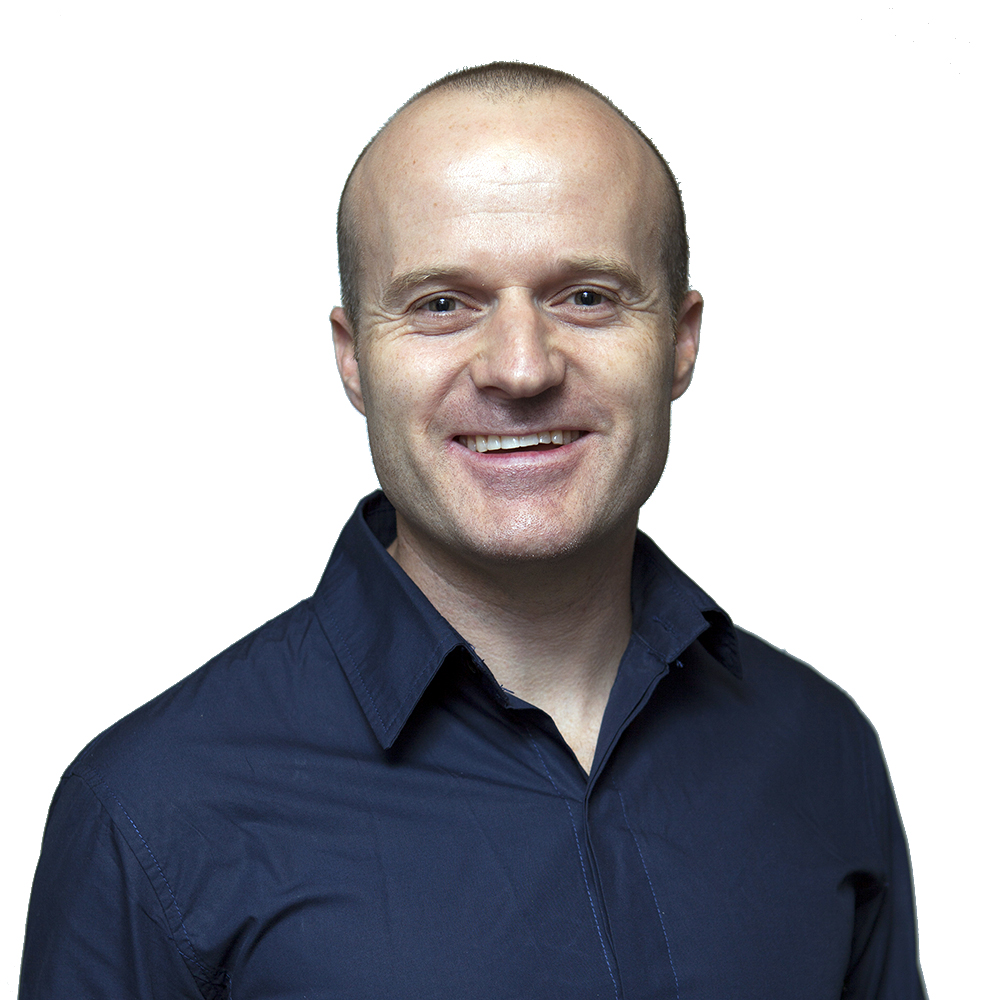 Hi, I'm Rick, nice to meet you all. I've been making video games for a living for more than 14 years as a Game Designer, Producer, Creative Director, and Executive Producer, creating games for console, mobile, PC and Facebook. I founded an Indie game studio, called Inspirado Games, which was acquired in 2012 by Electronic Arts / PopCap. I also worked on cool IPs such as Mario, Transformers, Captain America and Mortal Kombat and created successful new IPs from scratch (such as "GardenMind" which was nominated for Canadian Game of the Year in the social / mobile category).

As a qualified Career Coach, I've helped thousands of people achieve their dream of making games for a living - both as Indie Game Developers and as valuable game industry employees.

Frequently Asked Questions
When does the course start and finish?
The course starts now and never ends! It is a completely self-paced online course - you decide when you start and when you finish.
How long do I have access to the course?
How does lifetime access sound? After enrolling, you have unlimited access to this course for as long as you like - across any and all devices you own.
What if I am unhappy with the course?
We would never want you to be unhappy! If you are unsatisfied with your purchase, contact us in the first 30 days and we will give you a full refund.