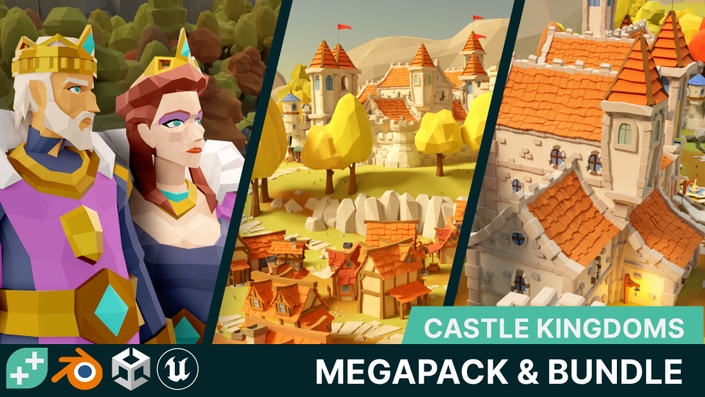 Castle Kingdoms - Megapack & Bundle
Create Your Own Low Poly Kingdom with this 3D Asset Pack Bundle
Watch Promo
🎺 Fanfare, please! 🎺
Introducing the grandest, the most majestic, and the most epic Castle Kingdoms Megapack & Bundle! Have you ever dreamt of creating an entire medieval realm, right from its bustling villages to its towering castles, filled with chivalrous knights and endearing villagers? If yes, then this is the realm you've been waiting for.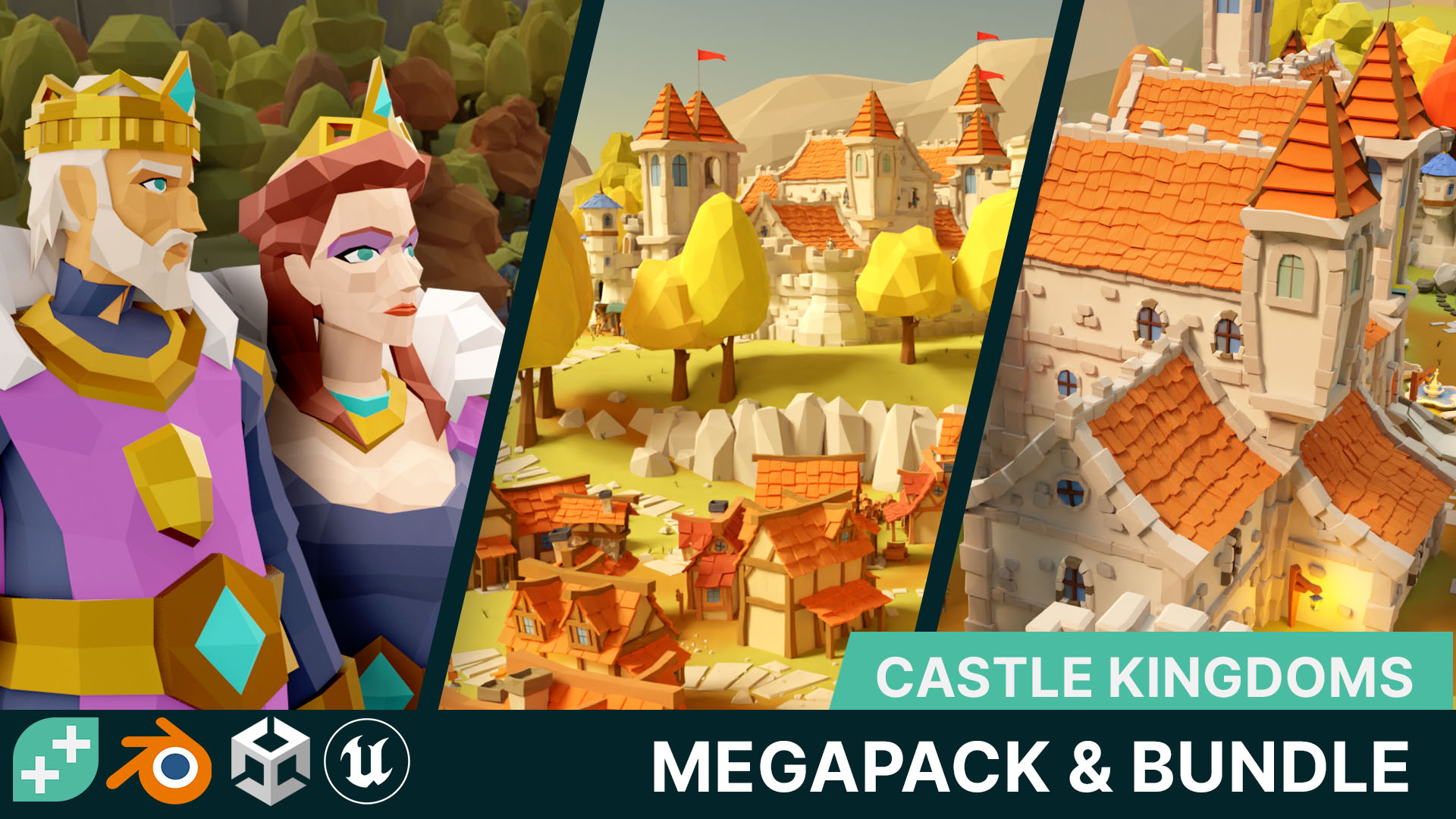 Unlock this grand treasure trove and be dazzled by:

208 Timeless Buildings & Building Parts: Construct every corner of your kingdom, from lustrous royal halls to snug village huts.
110 Captivating Characters & Weapons: Populate your land with brave adventurers, merry villagers, and the arms they wield.
102 Engaging Environment Objects: Bridges, banners, market stalls and more to make your world come alive.
49 Authentic Furniture Items: Detail every home with chairs, tables, chests, and more!
105 Versatile Modular Castle Objects: Create fortresses that will be sung about in legends.
49 Essential Props: Every little piece that adds life to your story.
110 Lush Vegetation Objects: From towering oaks to delicate flowers, breathe life into your landscapes.
5 Rich Materials & 5 Detailed Textures: Ensure your world looks as real as it feels.
736 Pristine Meshes & 736 Ready-to-Deploy Prefabs: Seamless building blocks for your grand design.
3 Detailed Unity Scenes: Including the exclusive castle village and courtyard scenes.
A .Blend File: Customize and create whatever you need.
An Unreal Engine Project: Create stunning environments with low poly personality.
Universal Asset License: For any game project, in any game engine, with full hobby or commercial usage rights.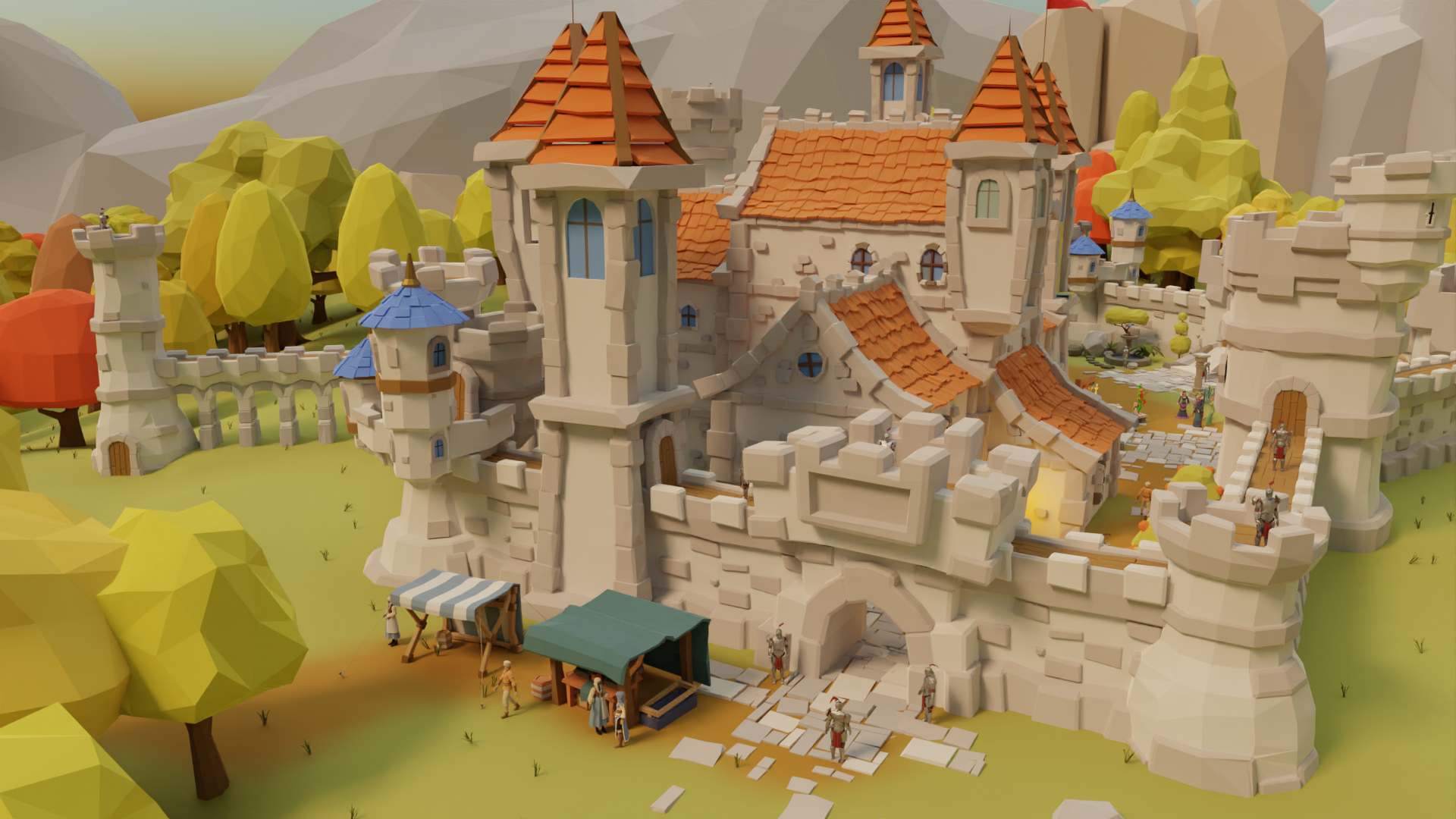 This royal megapack also includes the following bundled treasure:
An EXCLUSIVE Castle & Village scene - Using assets from all of the kits, only in the the megapack!
Why this Megapack is every game designer's crown jewel:
A World in a Bundle: Five specialized kits combined into one master pack, ensuring you never miss a detail.
Exclusive Content: Custom-made castle village and courtyard scene, curated by our best, using assets from across the kits.
Impeccable Quality: Every asset crafted with precision, making sure your game stands out.
Whether you're crafting an epic saga of knights and dragons or a heartwarming tale of village life, the Castle Kingdoms Megapack & Bundle is your canvas, brush, and palette all in one. Ready your quill; a new medieval chapter awaits! 🏰🌲👑🎮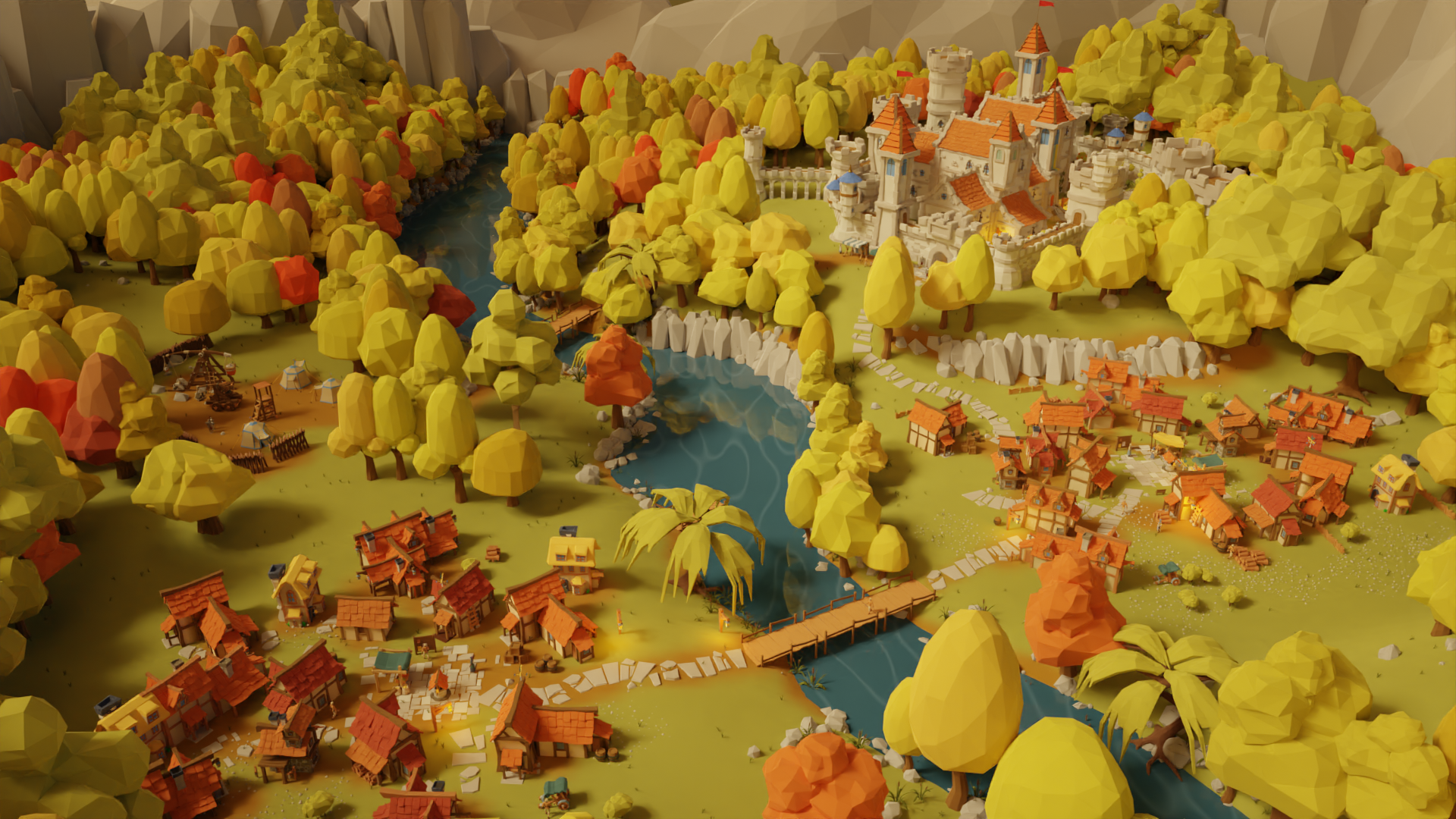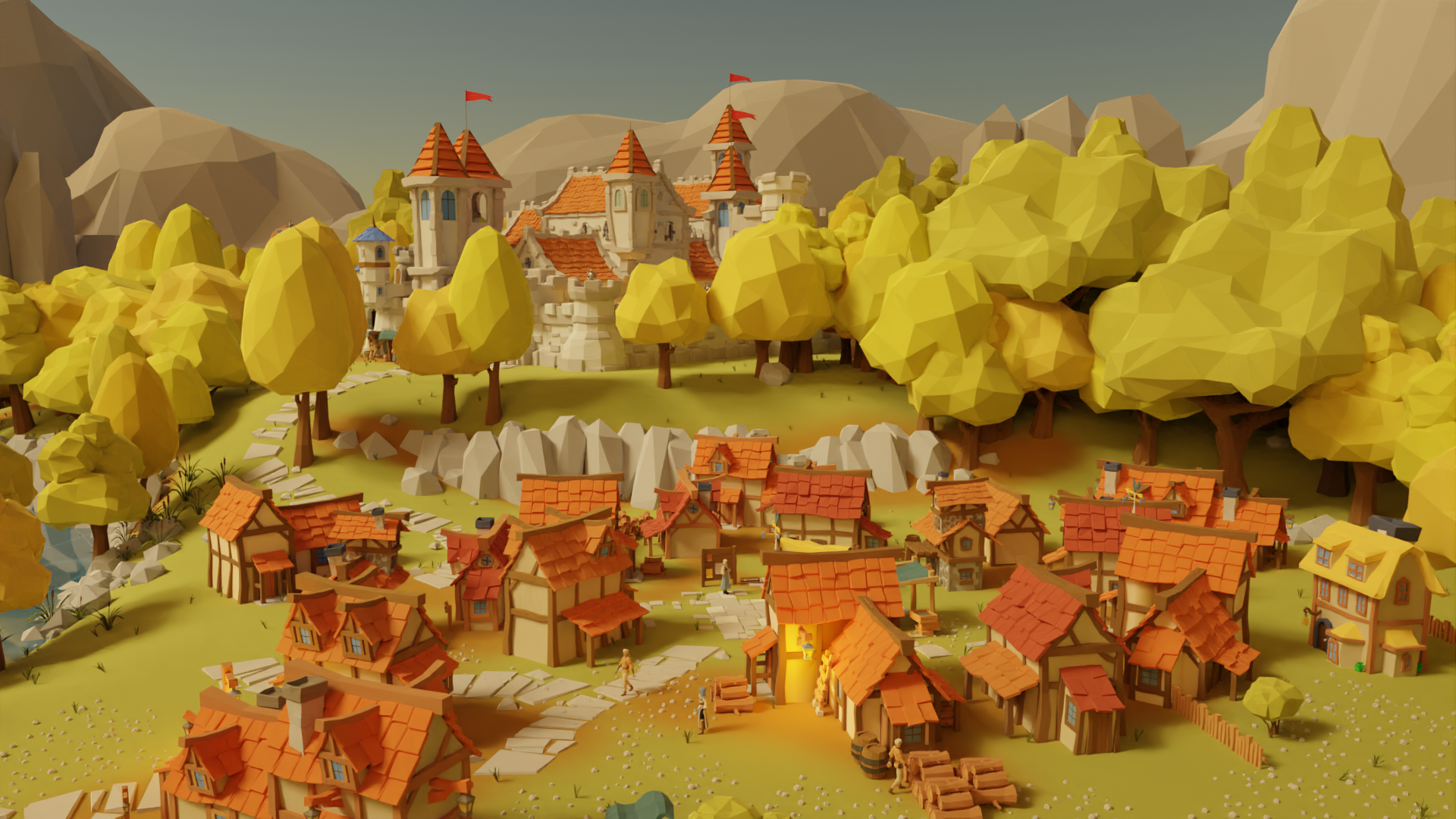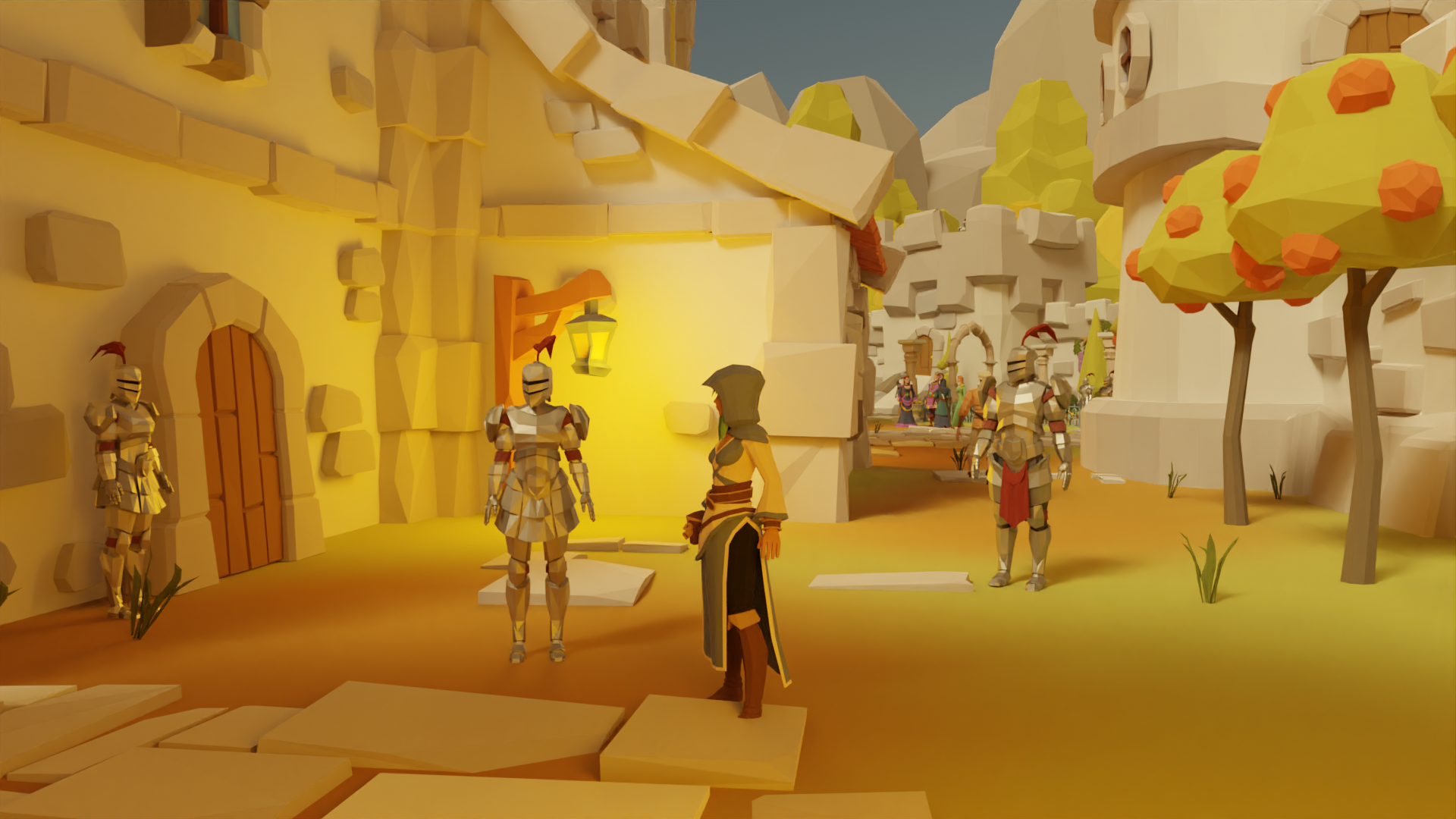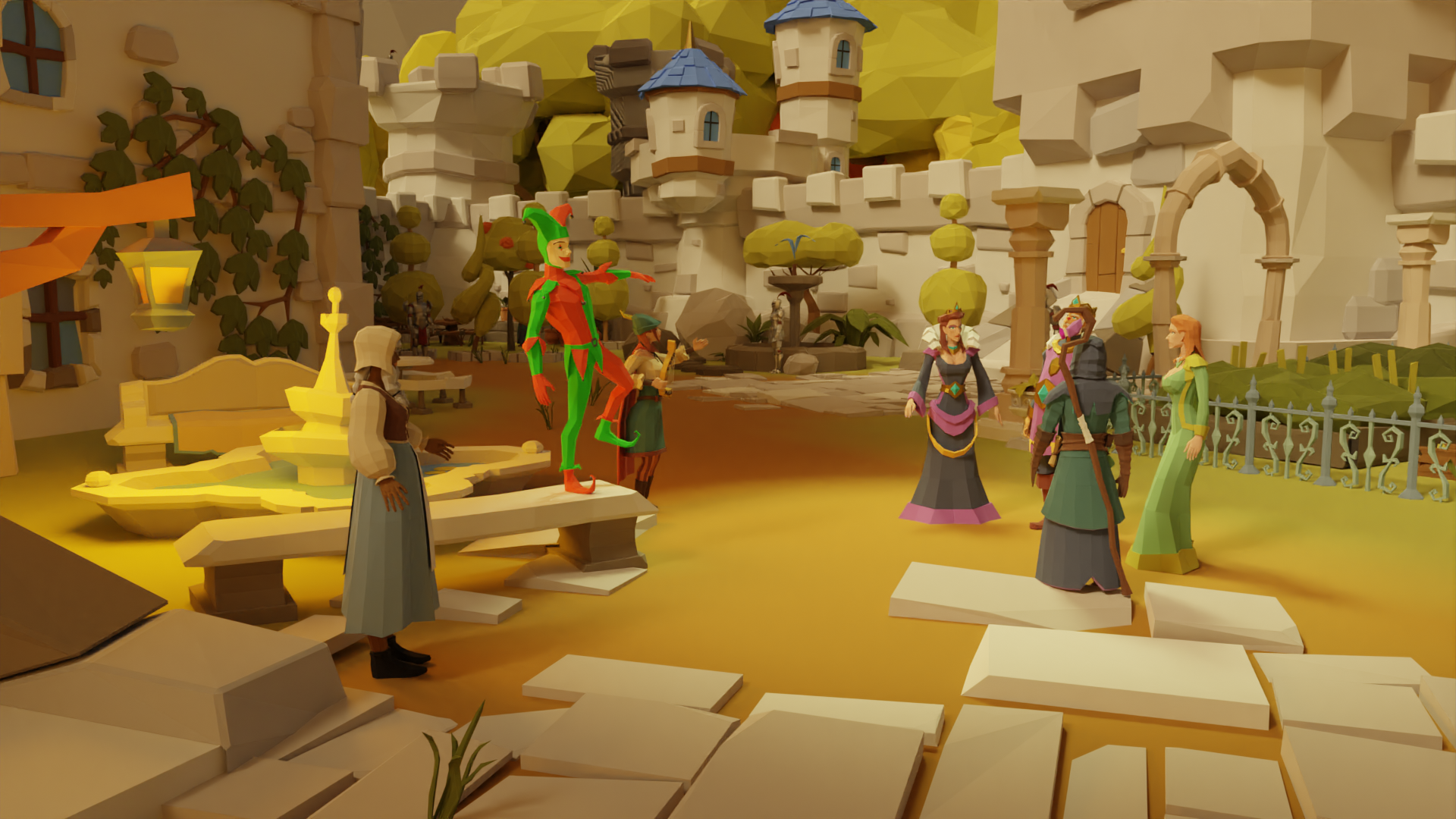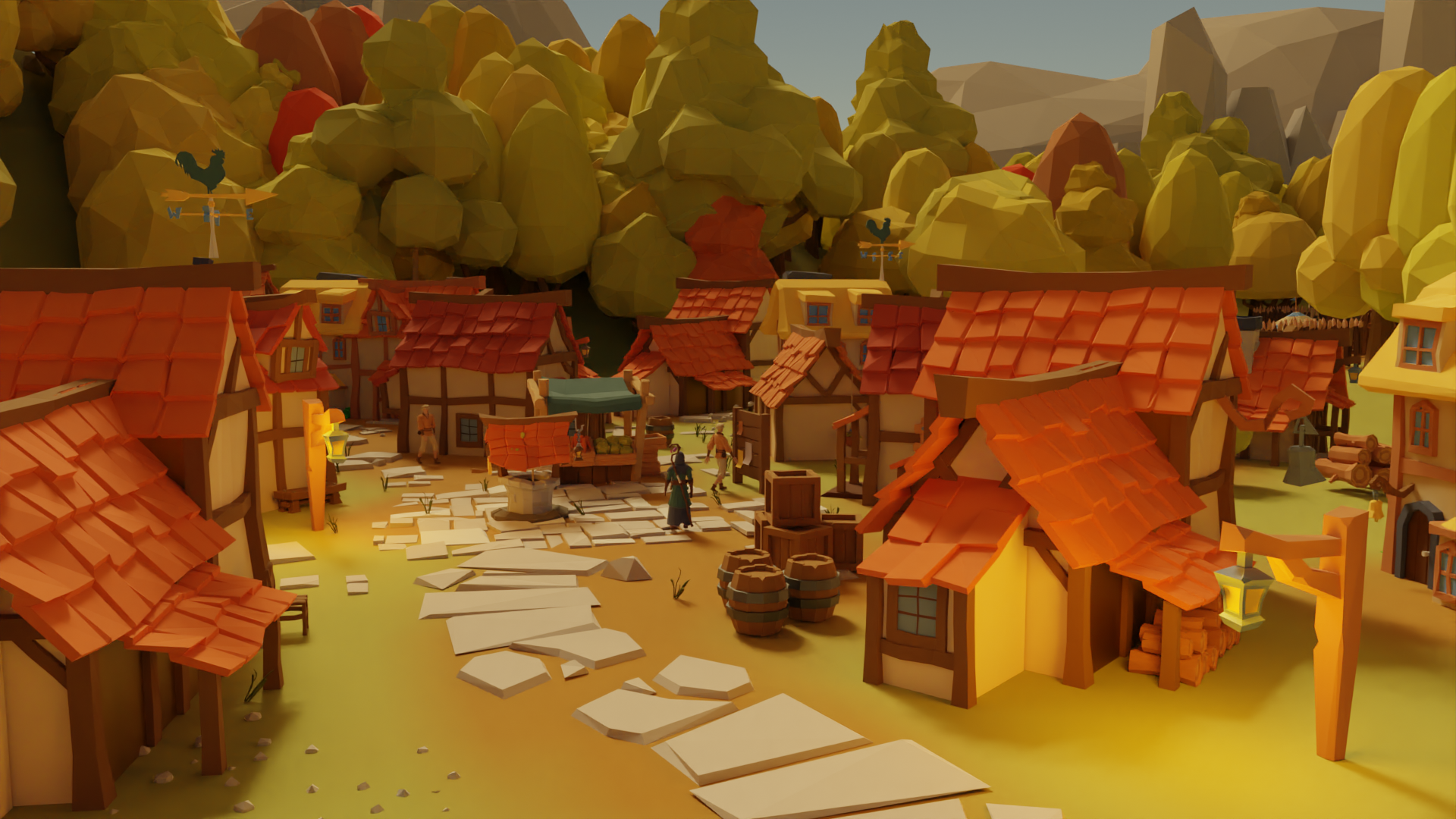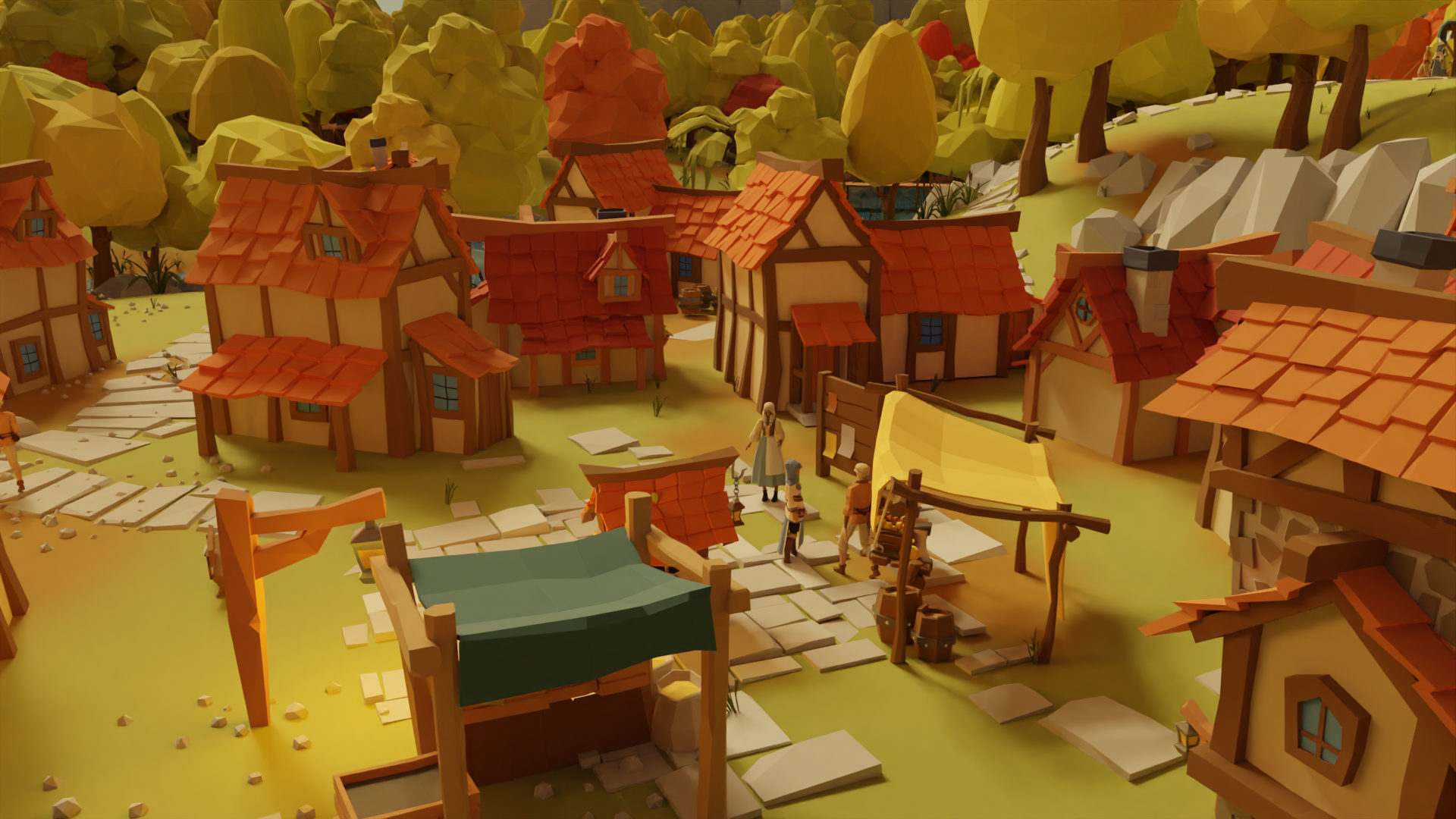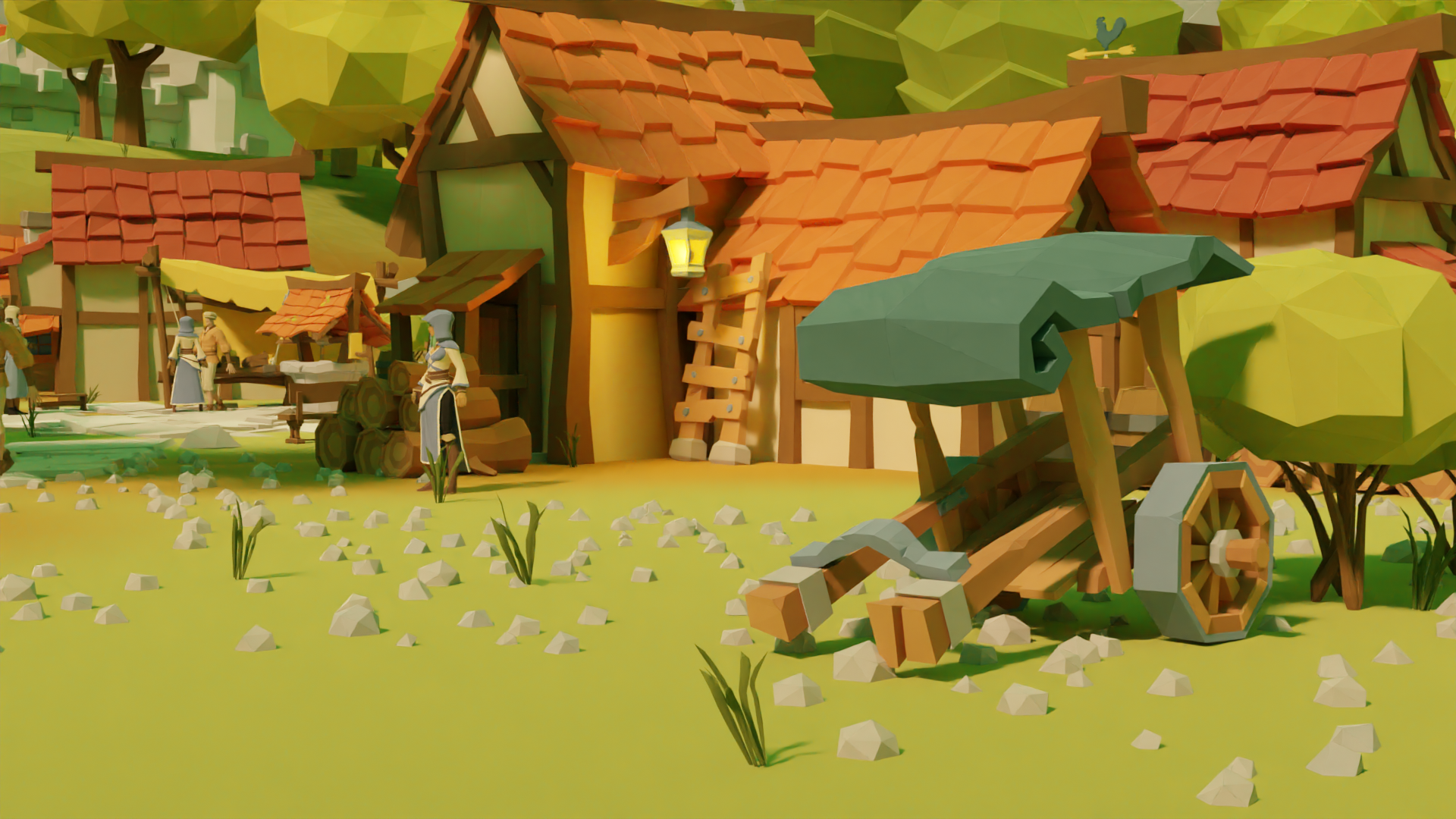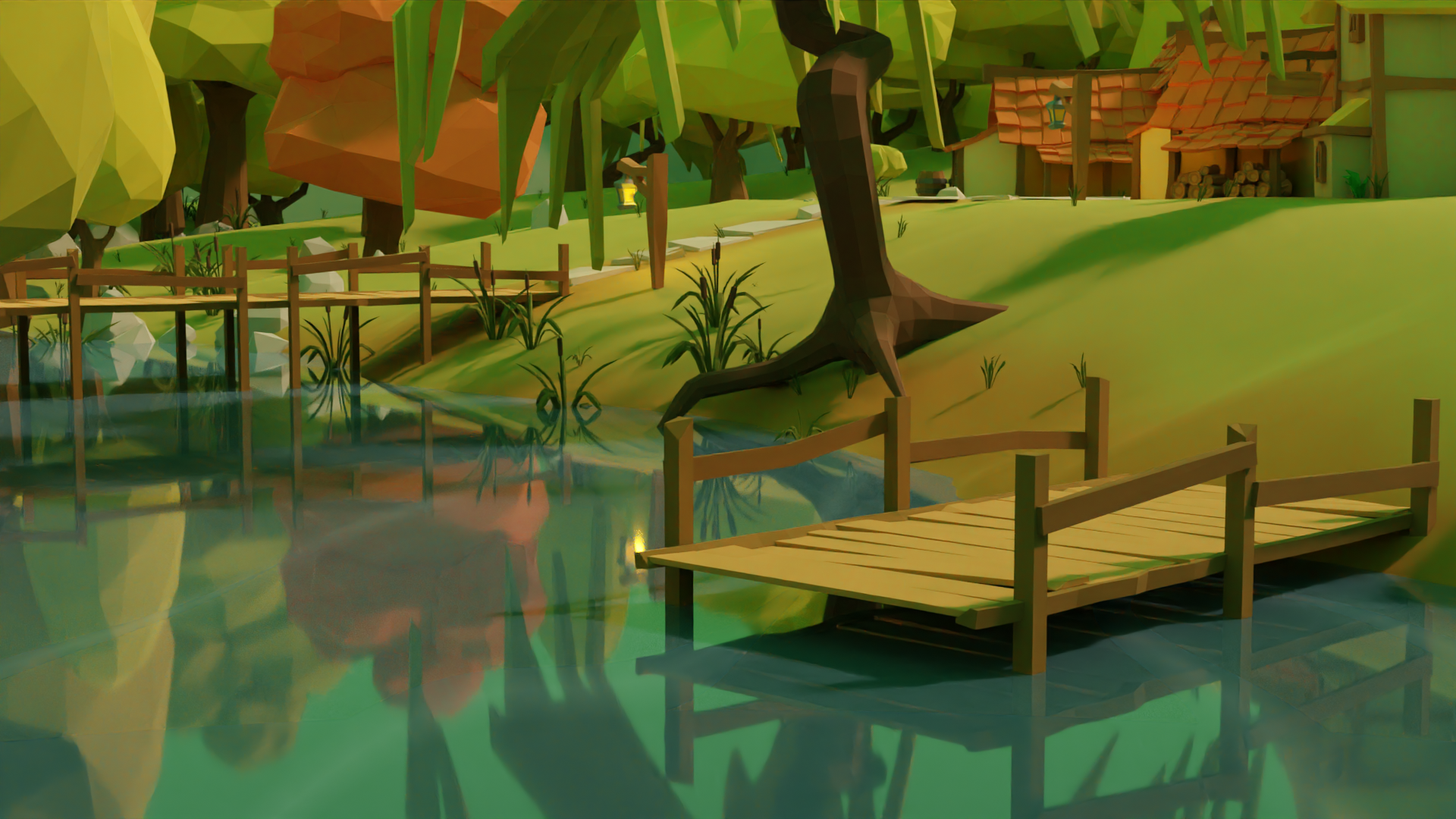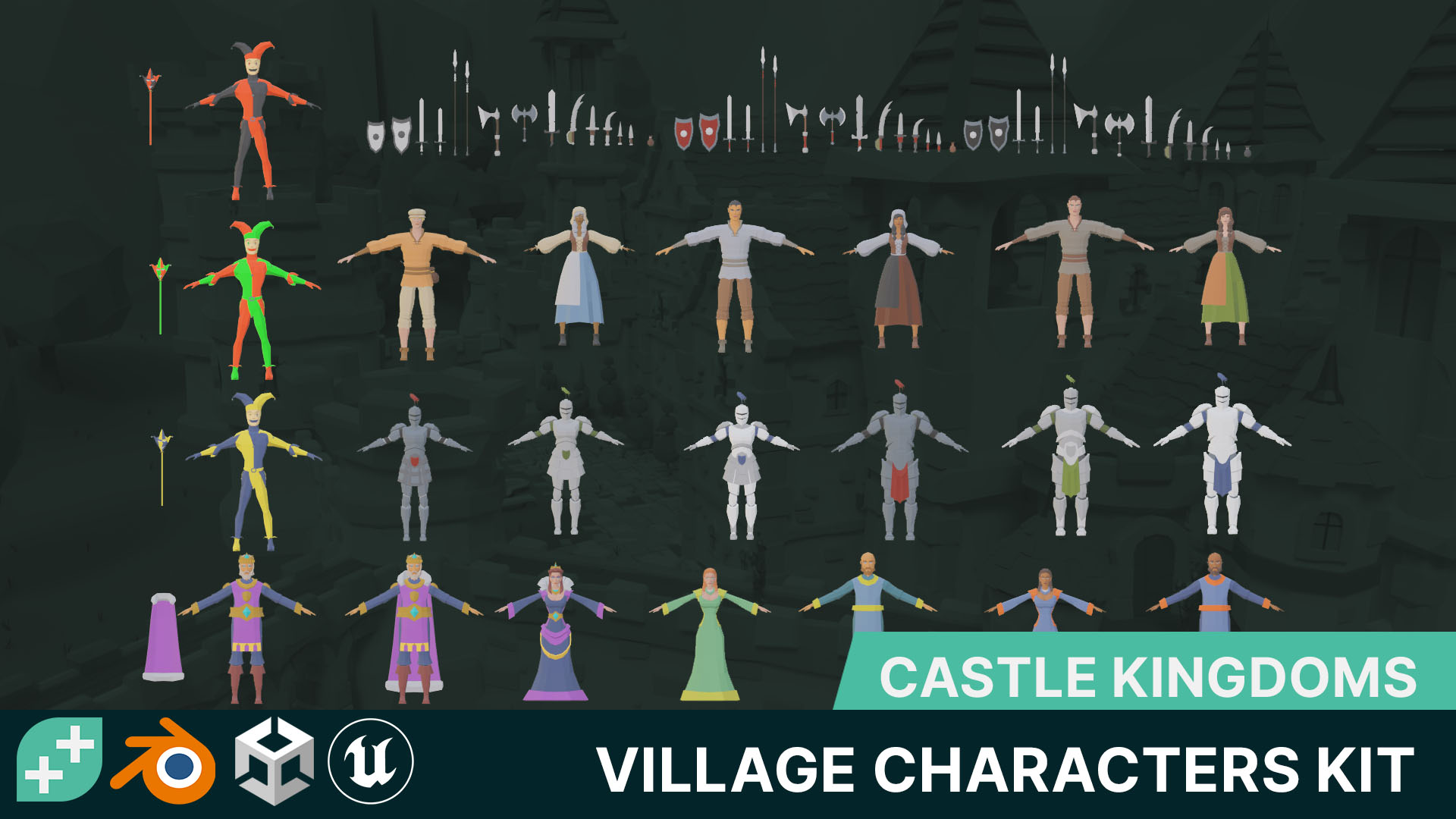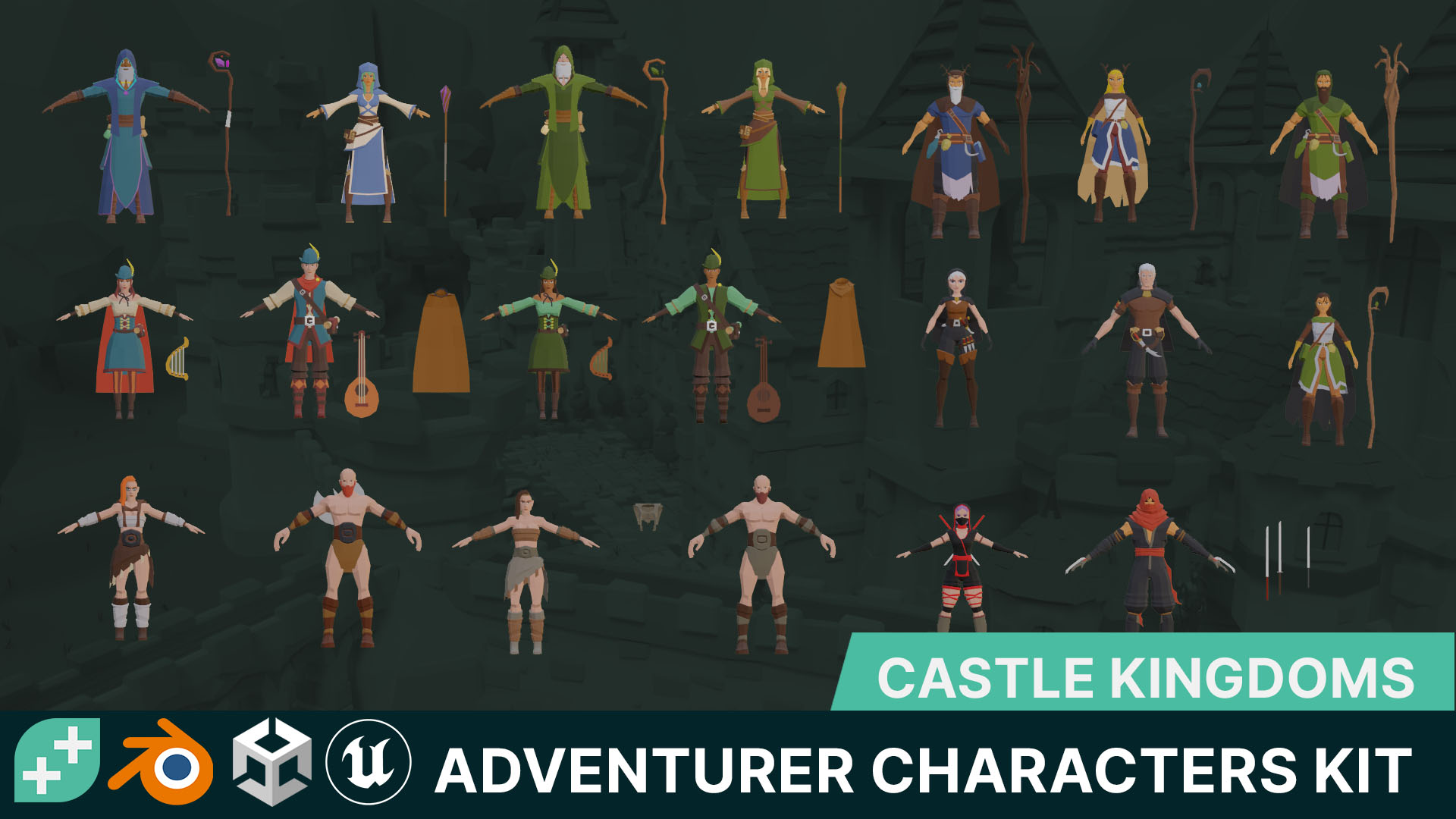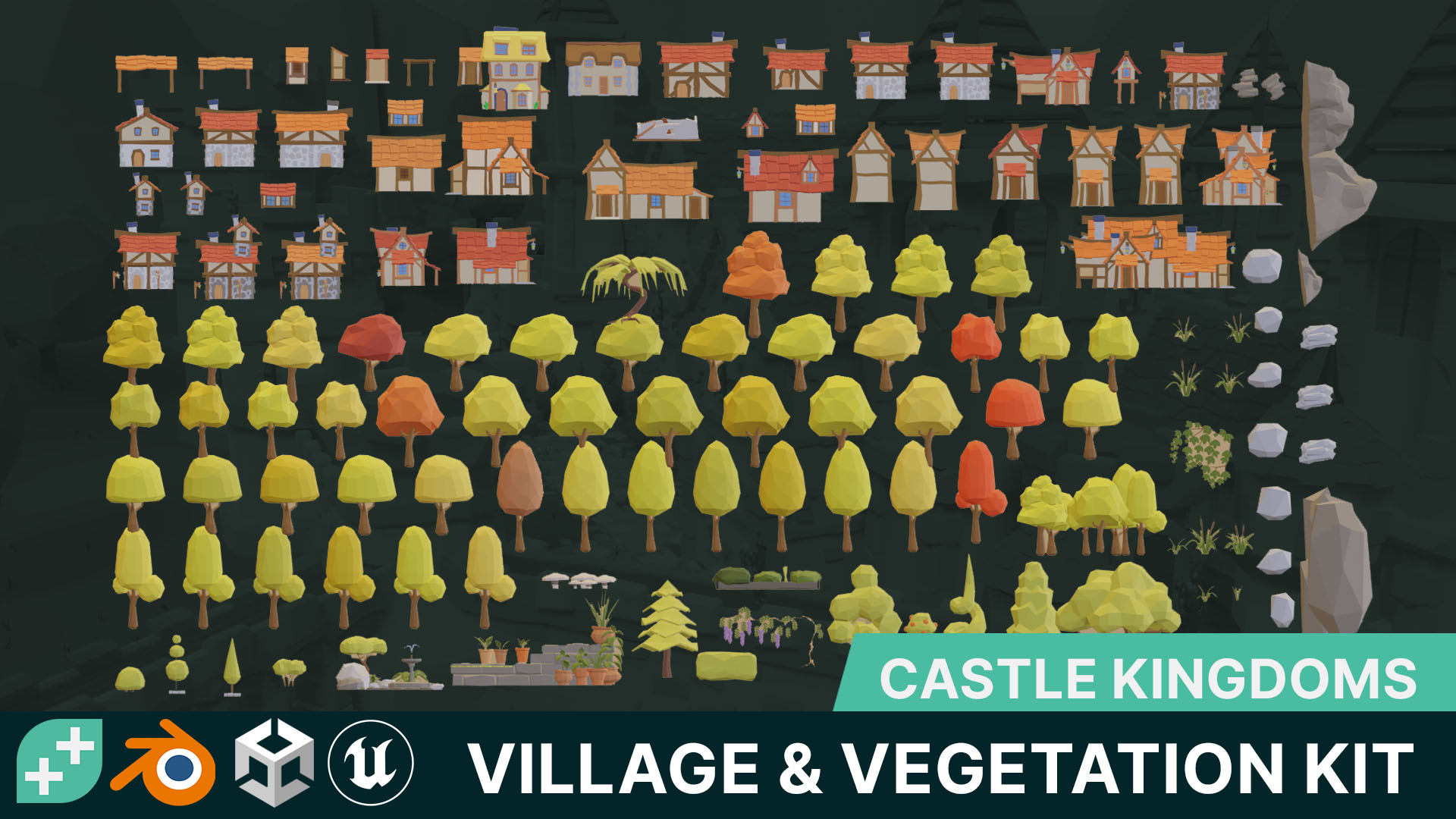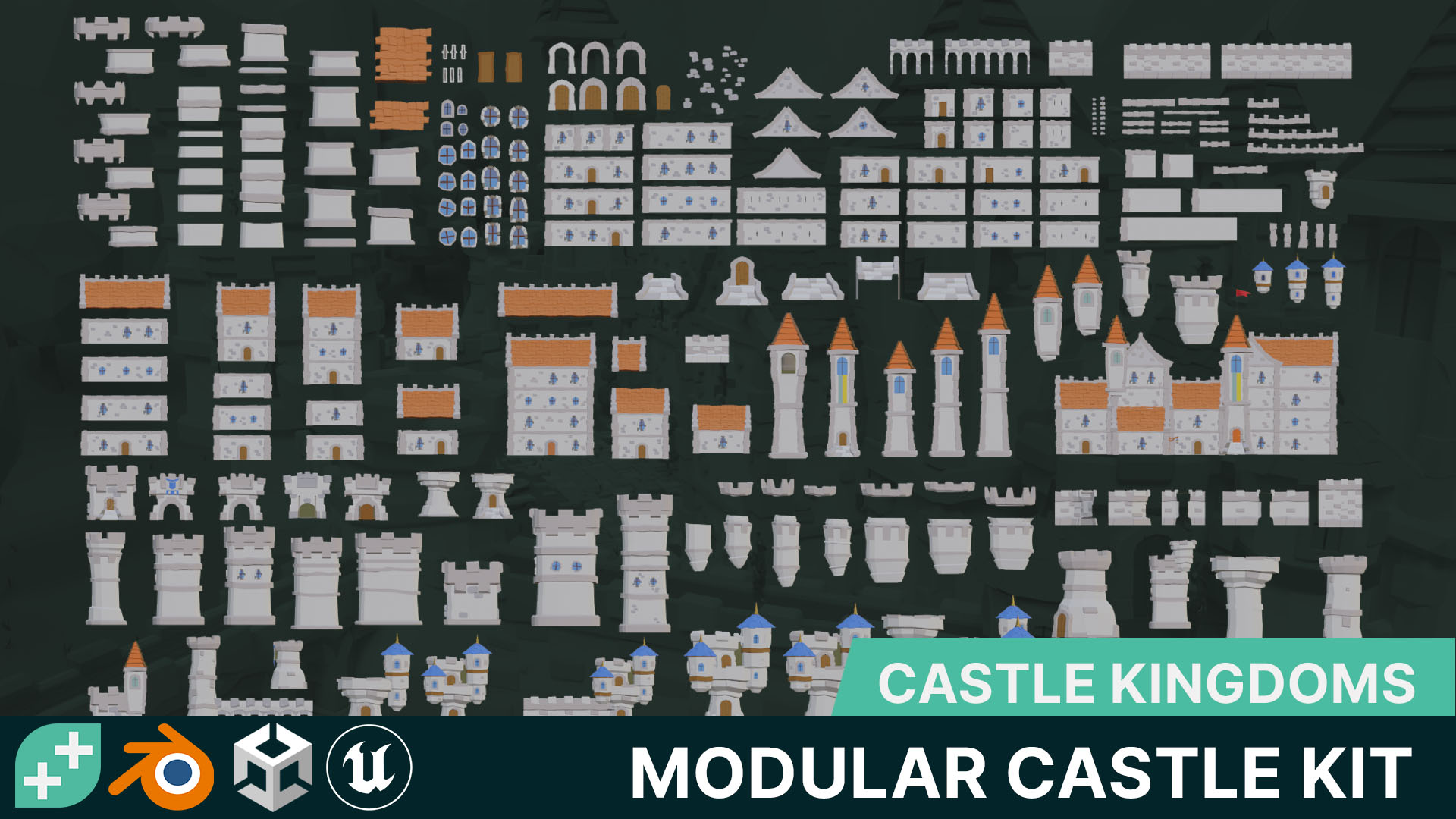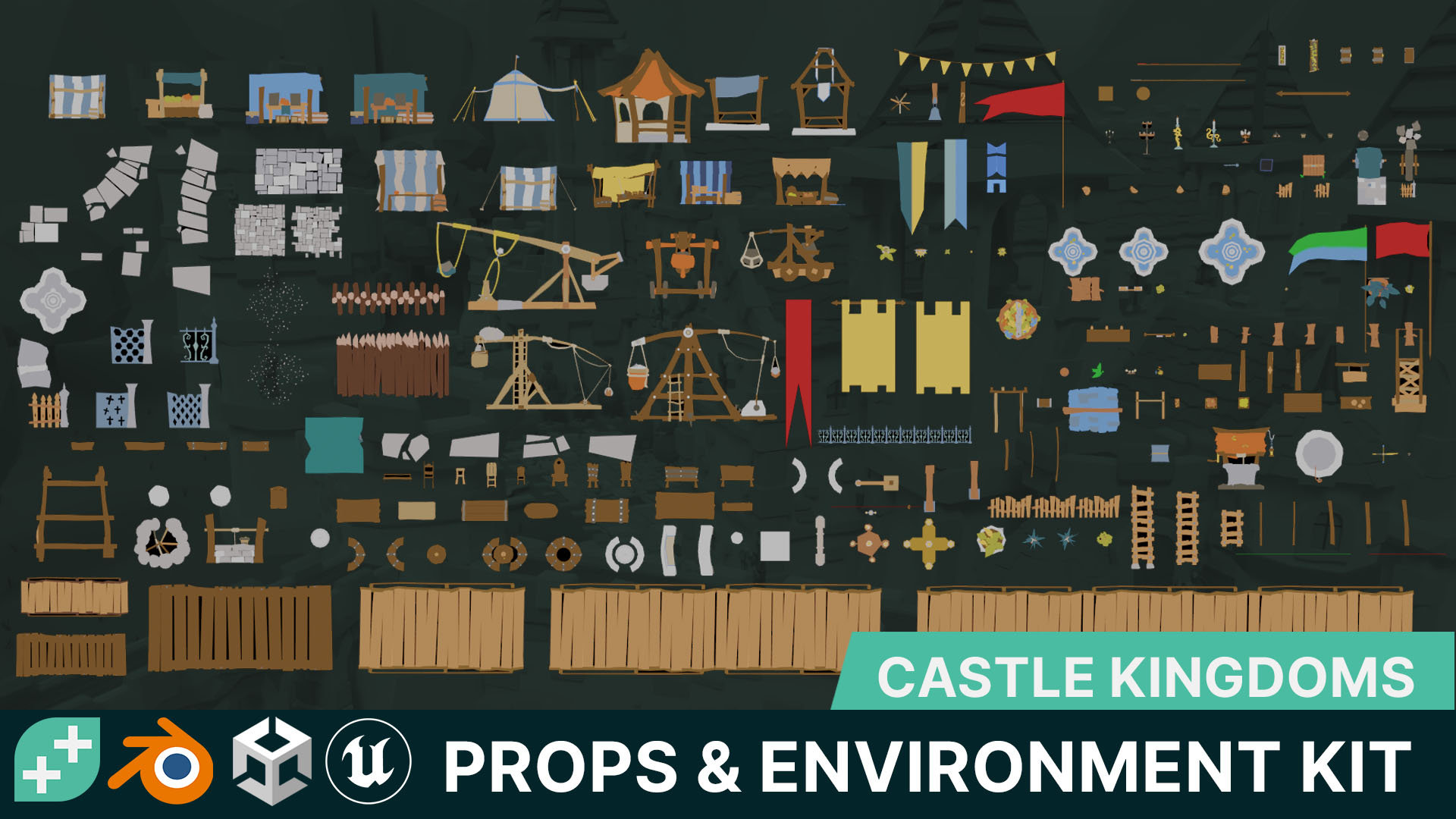 Courses In This Bundle...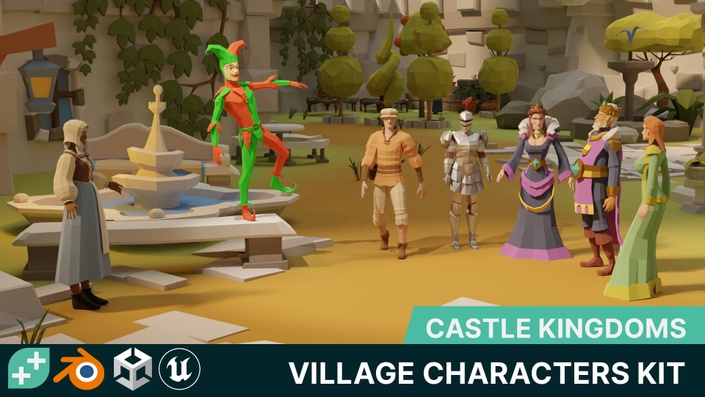 Castle Kingdoms - Village Characters Kit
Grab these 22 Different Low Poly Village Character Assets today!

$95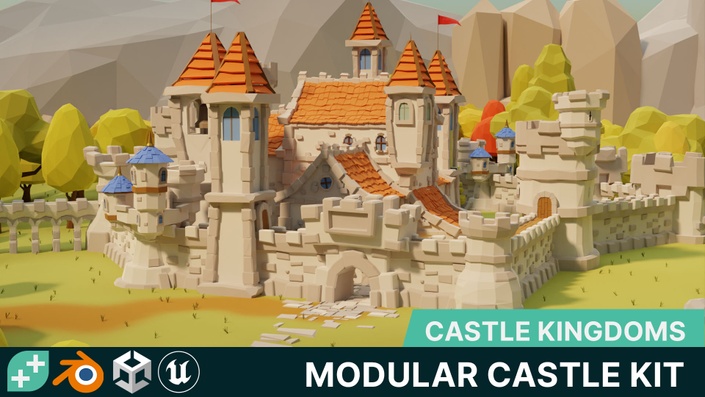 Castle Kingdoms - Modular Castle Kit
Grab these 251 Different Low Poly Castle Wall, Building, and Environment Assets today!

$95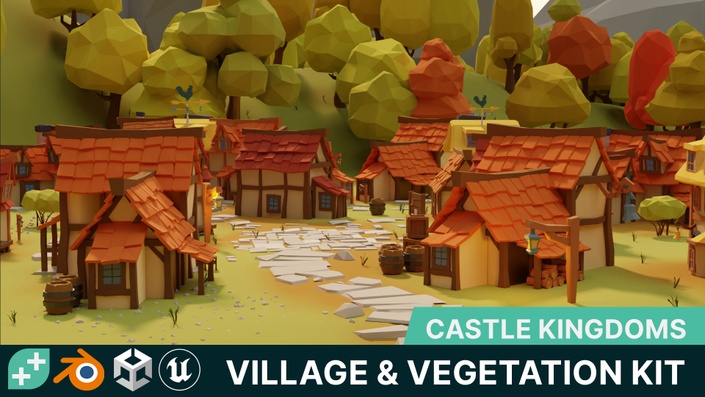 Castle Kingdoms - Village and Vegetation Kit
Grab these 136 Different Low Poly Buildings, Environment, and Greenery Assets today!

$95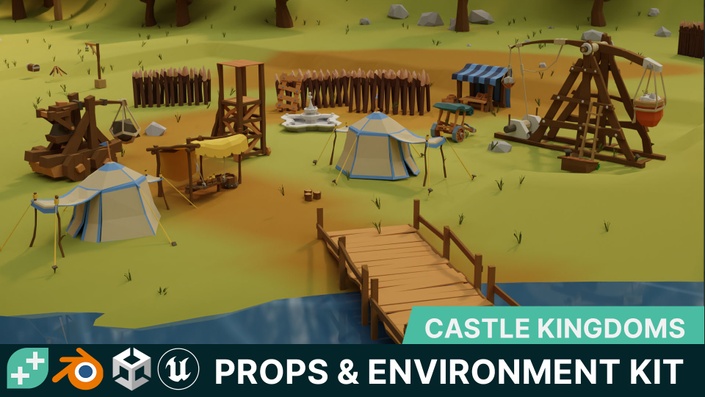 Castle Kingdoms - Props & Environment Kit
Grab these 212 Different Low Poly Environment, Furniture, and Medieval World Assets today!

$95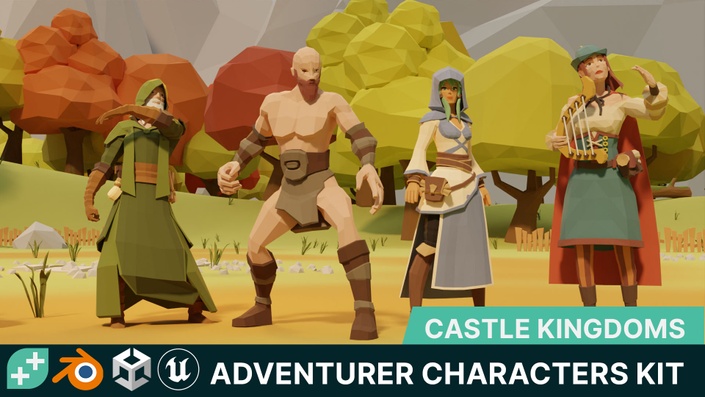 Castle Kingdoms - Adventurer Characters Kit
Grab these 20 Different Low Poly Adventurer Character & Weapon Assets today!

$95
Original Price: $475