Questions & Getting Support
Our community is here to support you. If you have questions or anything to share, your 3 main options are below. Each of our community support locations is free to join and a good place to connect with other friendly game development students:
If you scroll down underneath every lecture in this course you'll see an embedded discussion field. Make sure you've selected the Discussion tab and then click "New Topic" to create a new post, or if there are already posts that other people have made, you can click on those. NOTE: This process open up the GameDev.tv forum in a new tab.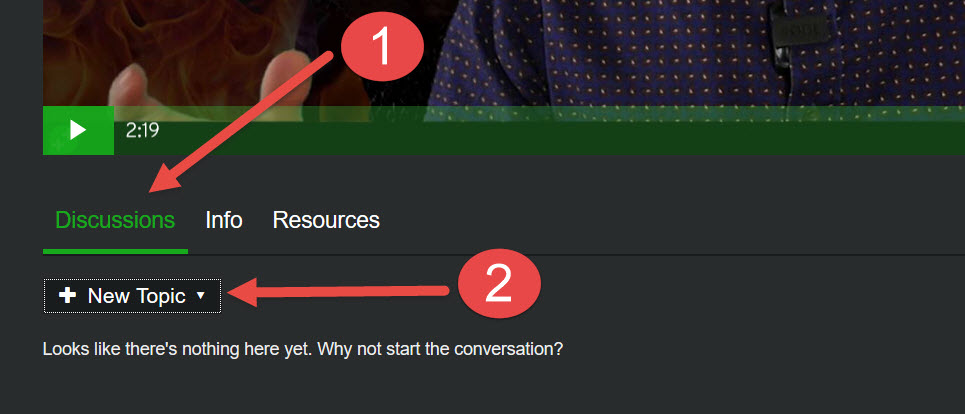 You can also navigate to the community forum by going to http://community.gamedev.tv.
We have an active and supportive community on Facebook. This is a great place to share your progress and get feedback on your course progress and games you might be making. You can access this group by going here https://www.facebook.com/groups/completeunitydeveloper/ and asking to join.

If live chat is more your thing then consider joining our Discord server and finding other like-minded souls to discuss your game development challenges with. You can join here: http://gdev.tv/discord.